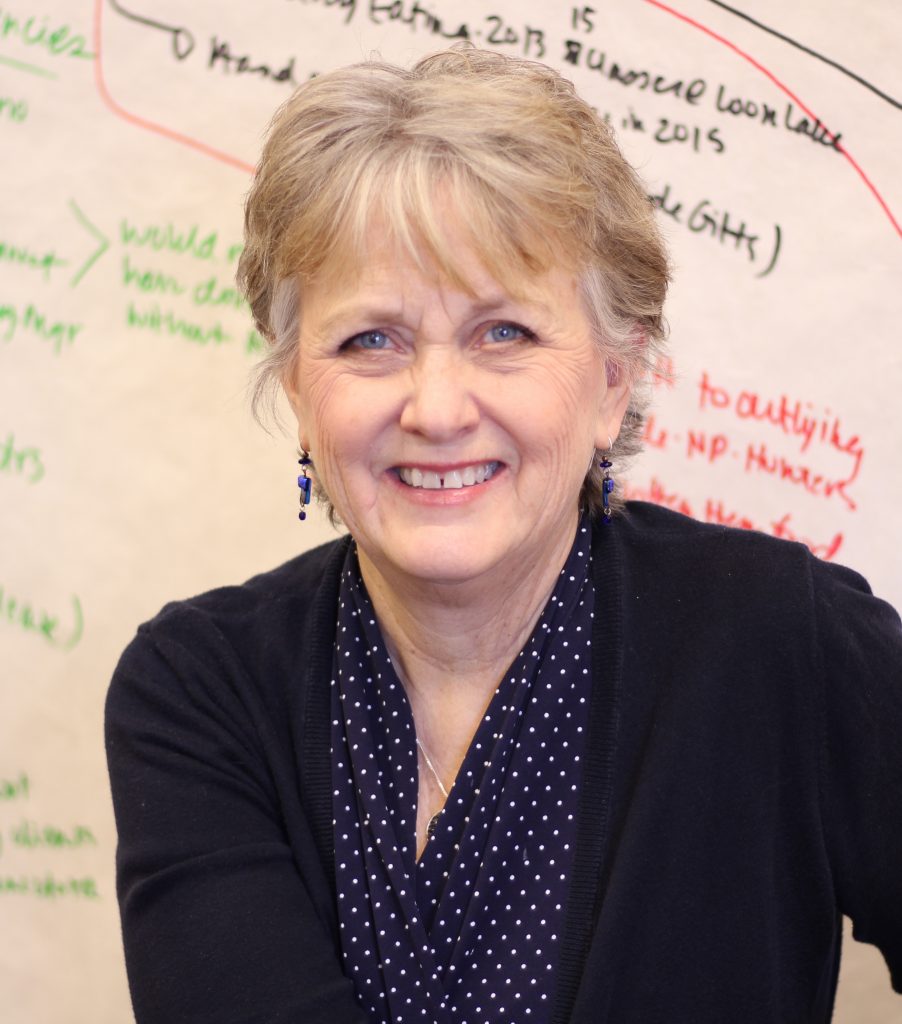 Debra Hansen is a professor and county Extension Director with Washington State University, focusing on community and economic development in rural Stevens County. Debra was one of the original architects of Ripple Effects Mapping, developed in 2008 to discover poverty reduction outcomes in individual communities that participated in the Washington's Horizons Program. She continues to map programs and train others to use this engaging tool. Hansen has a Master's Degree in Adult Education from Penn State.
Debra's REM Reflections
"For several years our county office has been engaged in building capacity in local nonprofit organizations. Ripple Effects Mapping has been very helpful for them to use as a tool to simply celebrate their current activities or to evaluate their past work. Because REM is so interactive and has no cost, it's easy for them to access and consider for their small and large organizations. I have been presenting it at regional and statewide nonprofit conferences and have seen an avid interest and multiple requests for more instruction in that sector as well.
"Groups that have used REM refer to the information gathered when discussing grant applications and in their strategic planning efforts. Their stories are the complete focus of the process, so they often refer back to those "aha" moments. I've also heard some of their REM stories make it into their pitch presentations and marketing materials. After participating in the Hunger Coalition Ripple Effects Mapping and subsequent Case Study, the pastoral care manager has requested training so she can bring the tool into the hospital for assessing the impact of their health care work. I'm excited to see how it will be viewed in their culture."